Please contact us via email on info@blackfordsaferoutes.co.uk
You can also follow us on twitter:
Hundreds of thousands of children cycle to school every morning in the Netherlands. Kids cycling up to 15 km one way are no exception.

The streets are literally full of cycling children. The cycle highway from Geldermalsen to Culemborg is one such road.

https://t.co/Uyf5HzyICQ https://t.co/clALRQrc1k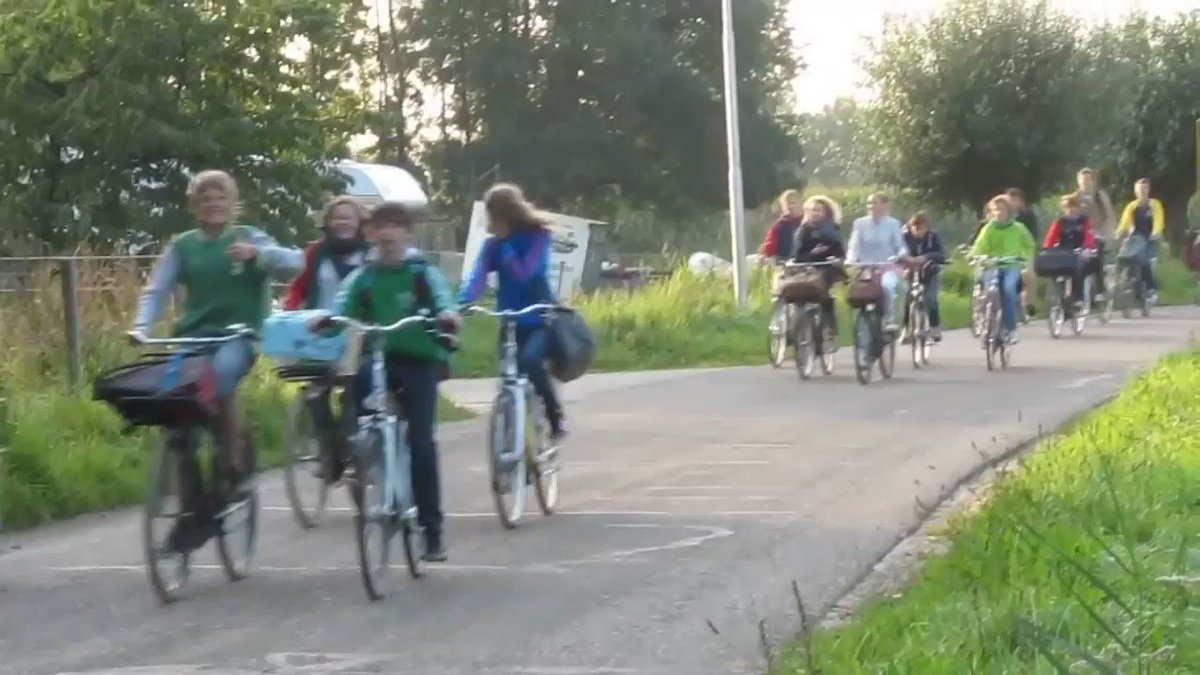 Dutch children and teenagers are among the happiest and healthiest in the world. Safe cycling and the independence they have because of cycling is a key ingredient for this. What is the rest of the world waiting for? https://t.co/2aLNu5yHnc
Just a note to all @weeunicorns to say there isn't a bike bus this Friday - keep watching and we'll confirm the date for the next one once we have everything in place!